Front Load Washer with Optimal Dose Dispenser and PowerWash® System – 4.5 cu. ft.
With the Best Cleaning in the industry driven by the PowerWash® system, this 4.5 cu. ft. front load washer is Better Built to handle your toughest loads. The PowerWash® cycle's extra wash action and an internal heater help remove everyday tough stains in a single wash. Plus, an Optimal Dose dispenser releases the right amount of detergent at the right time automatically. To keep clean clothes smelling fresh when you can't move them to the dryer right away, the Fresh Hold® option tumbles loads and circulates air with a built-in fan up to 12 hours after the wash cycle ends. You can even toss a small load in the front load washer before bed and have it clean and dry by morning with the Overnight Wash & Dry cycle. And to power out your most stubborn stains, count on a boost from the Steam for Stains option in this large capacity washer.
White - MHW8200FW
what's inside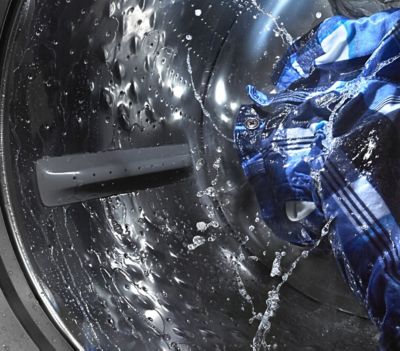 Best Cleaning in the Industry Driven by the PowerWash® System
The Best Cleaning in the industry is driven by the PowerWash® system3, featuring the extra cleaning action of the PowerWash® cycle and an internal heater. Plus, this model features an Optimal Dose dispenser to release the right amount of detergent at the right time.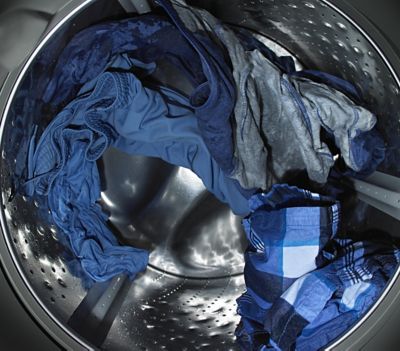 Fresh Hold® Option
The Fresh Hold® option keeps clean clothes smelling fresh in the washer with an internal fan and intermittent tumbling that circulate air through clothes for up to 12 hours after the wash cycle ends.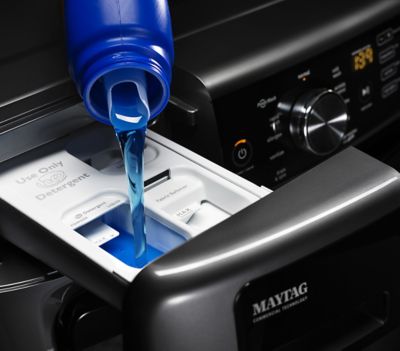 Optimal Dose Dispenser
The Optimal Dose dispenser adds the right amount of detergent when it's needed, and holds enough for up to 12 loads2 of laundry.
features
Overnight Wash & Dry Cycle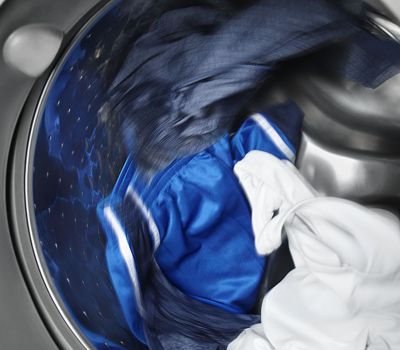 Wash and dry a small load of laundry in the washer with the Overnight Wash & Dry cycle. After a Quick Wash cycle, a fan and intermittent tumbling circulate air through the load so clothes are dry by morning.
Steam for Stains Option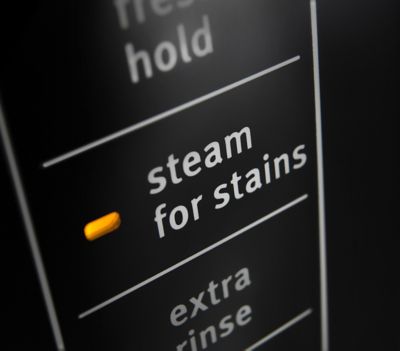 Power out stains using the additional soak time, optimal water temperature and boost of steam from the Steam for Stains option, which can be added to select cycles.
Cold Wash Cycle
Extra cleaning action and an active soak help wash away tough stains, while giving you the energy savings and gentle cleaning power of cold water.
10-Year Limited Parts Warranty1 on the Direct Drive Motor and Stainless Steel Wash Basket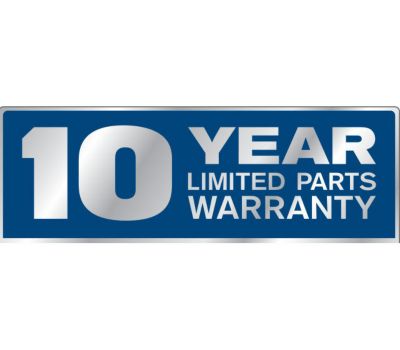 We don't just tell you a Maytag® washer will get your clothes clean for years: we confidently back our washers with a 10-year limited parts warranty1 on the direct drive motor and stainless steel wash basket.
American Pride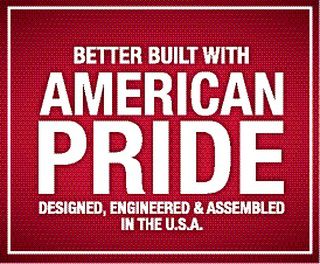 We take pride in building strong, reliable appliances for your home. Better Built by hard-working employees and delivered straight from Clyde, Ohio to you, these washers are designed, engineered and assembled in the U.S.A.
specifications
Configuration and Overview
ADA Compliant
ADA Height and Side and Front Reach Compliant
Energy Star® Qualified
ENERGY STAR® Qualified
CEE Tier
Tier III (Highest Possible Efficiency Rating)
Controls
Display Type
Cycle Indicator Lights with Digital Time Remaining
Drum Material
Stainless Steel
Motor Drive Type
Direct Drive
Feedback-Status Indicators
Add Garment, Clean Washer Reminder, Detergent Level, Done, Door Locked, Estimated Time Remaining, Sensing, Steaming
Maytag Commercial Technology Components
Pump Impeller, Corrosion Resistant Springs and Dampers
Out of Balance Sensing
Yes
Sound Package
Quiet Series™
Suspension System
2 Springs 4 Dampers
Cycle and Options
Washer Cycle Selections
Allergen, Bedding, Clean Washer with affresh, Cold Wash, Delicates, Drain & Spin, Normal, Overnight Wash & Dry (12hr), Powerwash®, Sanitize, Wrinkle Control
Soil Selections
Heavy, Light, Normal
Temperature Combinations
Cold, Cool, Extra Hot, Hot, Warm
Washer Option Selections
Control Lock, Delay Wash, Detergent Concentration, Drum Light, End of Cycle Signal, Extra Rinse, Fresh Hold®, Steam for Stains, Water Hardness
Dimensions
Depth With Door Open 90 Degree
52 15/16
Product Dimensions
Dimensions are for planning purposes only.
For complete information, visit owner center.
(2) Based on 2X concentration of HE detergent.
(1) See warranty for details.
(3) Based on 20-lb load, among leading front load brands, PowerWash® cycle vs. comparable cycles and default settings.